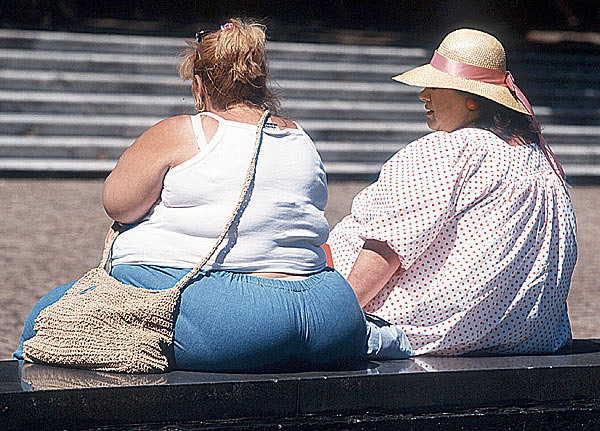 Well I didn't do so hot Monday with the running. After 13 minutes I decided to walk 3 the I ran another 7. I was dragging for some reason. It was the first time I gave in and walked. Yesterday I did 21 minutes straight and I was fine. I guess Monday was just one of those days...
So I'm doing my weight lifting - exercising 3 times a week with the running and eating less than normal (not always wise choices but less) and I've gained 2 pounds. This sucks.
I will say that my body feels tighter and I know the other benefits I'm getting from the running and weights are still worth it as far as my heart and lungs go. So I'm in this for the long haul. But still.....I thought I'd be losing by now. I guess I should aim to exercise on the off days too. I just don't feel like running every day. Maybe I'll walk on the days I don't run. or do that weird Gazelle thing Mike bought me.
Nicky - you should check out the Healthy Girl link on the blog here and subscribe to it. It has great recipes for everything under the sun and how to make them good for you. There's a cookbook too that just came out that I may get. You should check that out too - and then you can make great meals for your new hubby that are tasty and not loaded with calories and fat. (not that Raphe needs to watch his weight!)
How is everyone else doing? Anyone up for a walk this weekend?