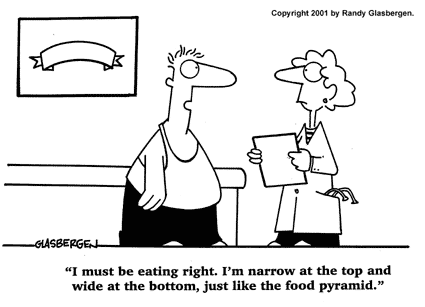 Yesterday I only logged a little over 5000 steps on the pedometer. I tried to walk with Rachel but the wind had kicked up and we had Austin and it was blowing in his face so we only walked about 10 minutes before heading back. Which shows me that I need that 2 mile walk every day to get those 10,000 steps.
I'm telling you guys - put one on and you'll automatically start taking more steps. It's all about moving and that silly little thing is like a thorn in my side telling me to move!
My major downfall each day is right after work. For some reason I'm conditioned to come in the door and go right to the fridge. Of course having lunch at 10:30 each morning doesn't help. (That's my usual lunch hour at school). So yesterday I brought an orange to tide me over but I STILL went right to the fridge.
Today I'm off so we'll see if those afternoon munchies hit or if it's just a conditioned response. (Remember after school as a kid? First ting we did was check for a snack.) I'm trying to see my eating patterns here and come up with counter attacks. Any suggestions?
Also - I wish you guys would check in daily. Even if you just write "Hanging in there!" so I know that writing this daily thing isn't falling on deaf ears.
Mary is down 5 pounds! Cool beans! She is safe from the pig nose for now!